News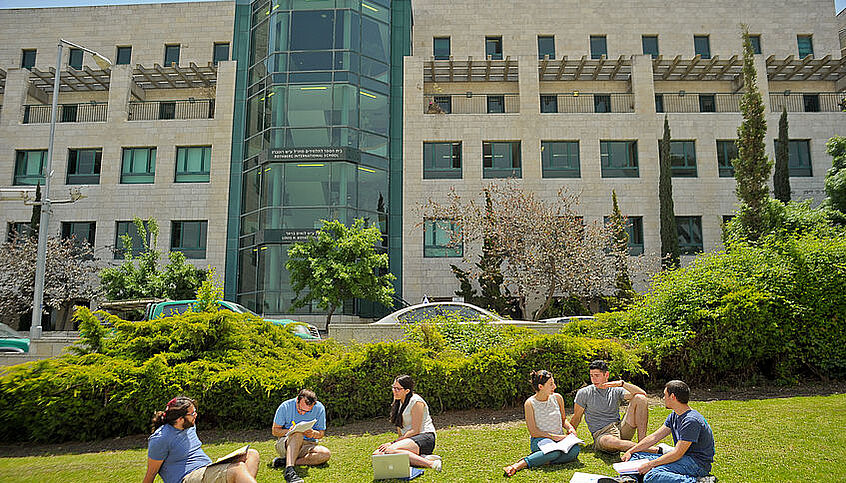 The University of Vienna and its partners aim to strengthen their scientific collaboration. This includes joint seminars/workshops/teaching activities, where faculty members of both institutions meet and engage in a dialogue.
17.08.2022 | [more]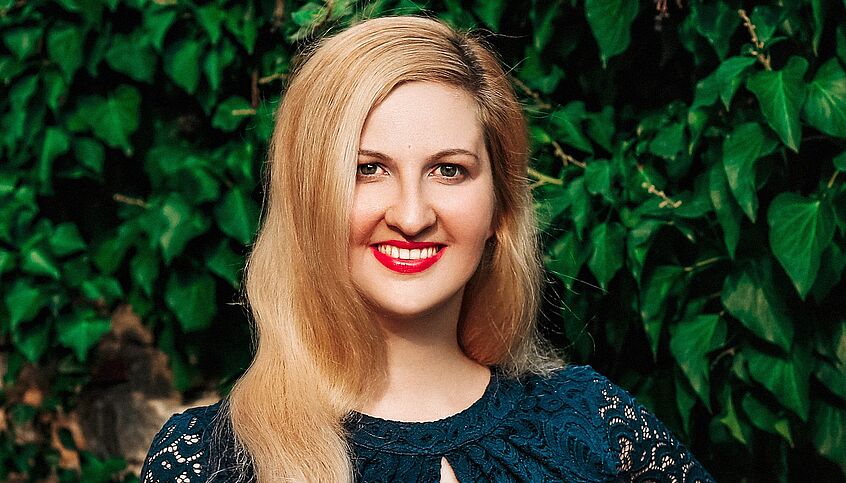 Circle U. invited PhD students and early-career researchers to the first edition of its summer school on "Rethinking Global Health", hosted by Université Paris Cité from 4 to 8 July.
16.08.2022 | [more]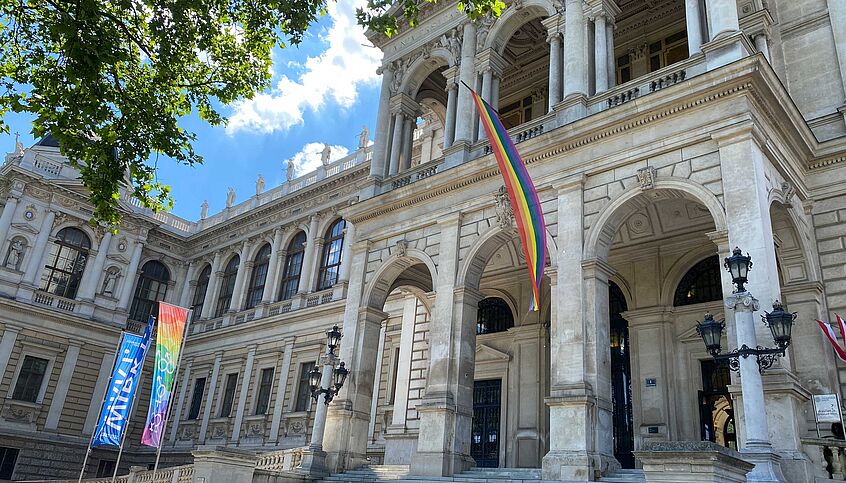 The Distinguished Visiting Austrian Chair Professor will be in residence at Stanford for two quarters of an academic year hosted by the Freeman Spogli Institute for International Studies (FSI) of Stanford University.
10.08.2022 | [more]