News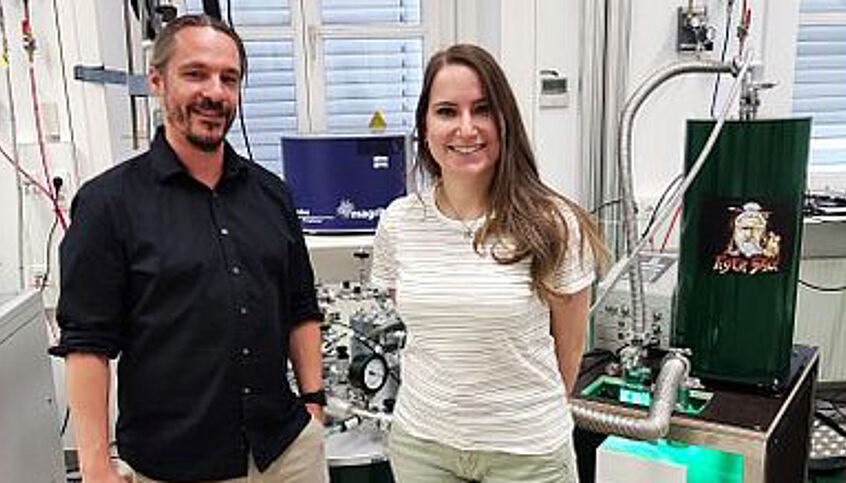 Atomistically accurate description of proteins at native concentrations can help to better understand the process of cell proliferation to tumour growth - Kurzbach and Epasto report in "Science Advances".
09.08.2022 | [more]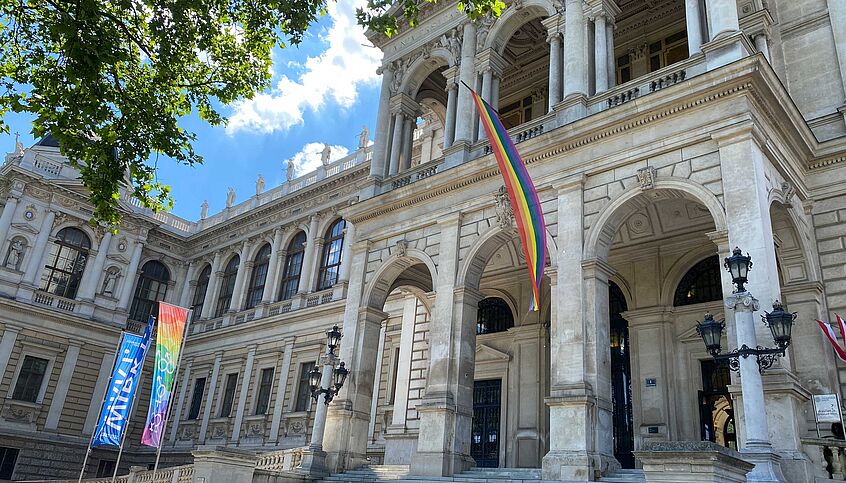 The Distinguished Visiting Austrian Chair Professor will be in residence at Stanford for two quarters of an academic year hosted by the Freeman Spogli Institute for International Studies (FSI) of Stanford University.
04.08.2022 | [more]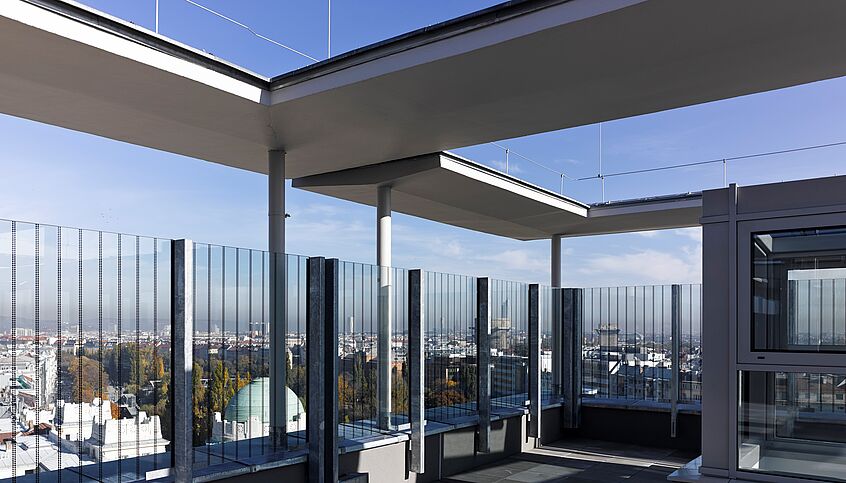 Current Shanghai Ranking: "Communication Science" remains 7th place worldwide, "Mathematics" has improved to 29th place and "Athomospheric Sciences" improved to the 51-75th ranking group.
03.08.2022 | [more]