News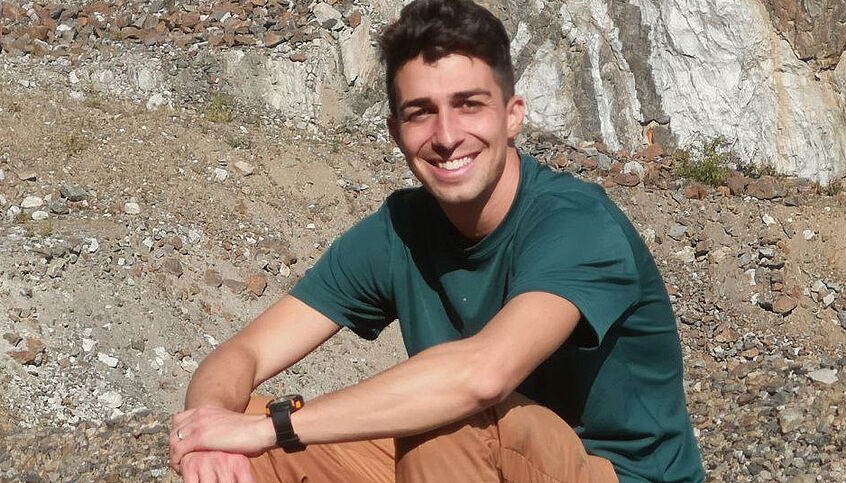 In his Lise Meitner project, Federico Casetta analyses xenoliths to "deepen our understanding of the origin and evolution of Earth's mantle".
23.05.2022 | [more]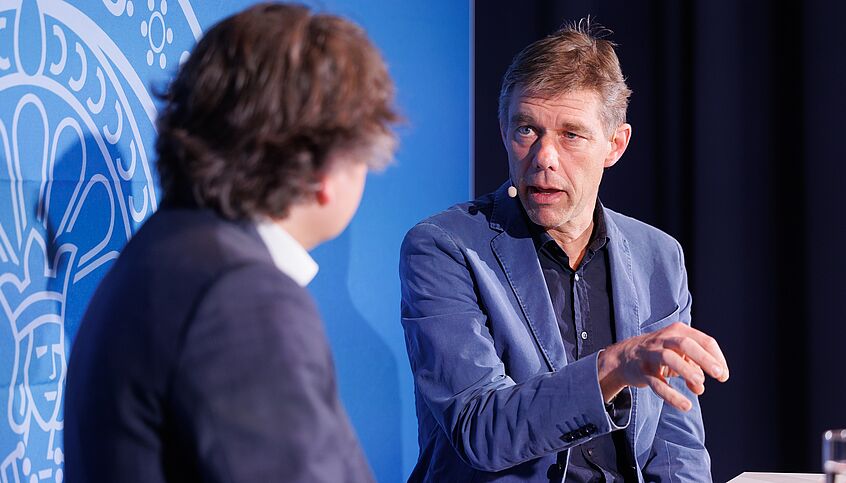 Panel Discussion with Philipp Ther (Uni Wien) and many more. June 2, 2022, 16:30. Sky Lounge, Oskar-Morgenstern-Platz 1, 1090 Vienna Register now!
23.05.2022 | [more]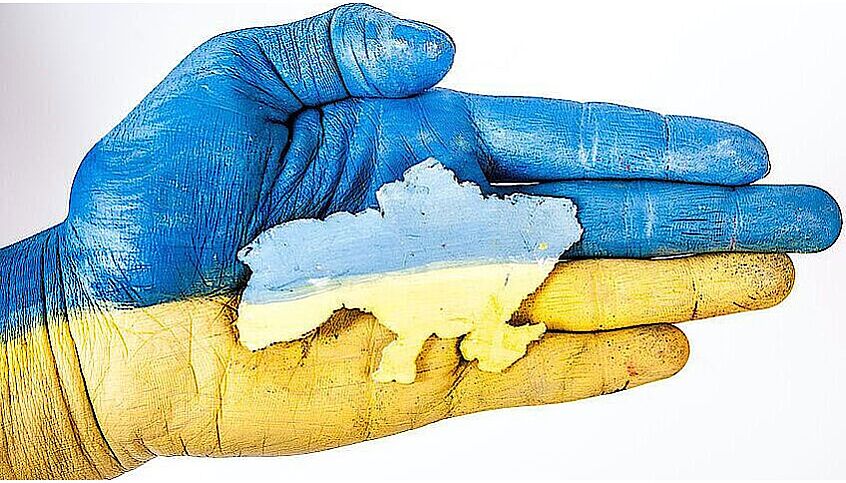 The University of Vienna provides an overview of information for affected teachers and students, as well as support initiatives or experts for media enquiries.
20.05.2022 | [more]