News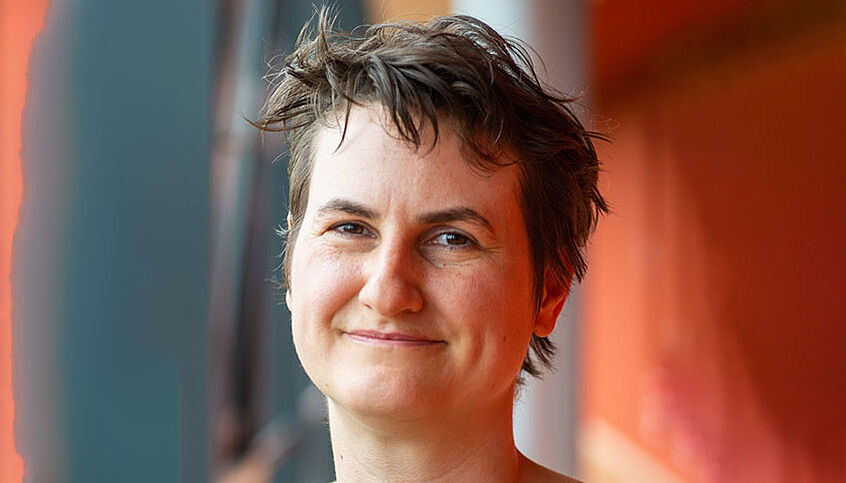 In her work, the renowned geoarchaeologist uses micro-contextual studies of archaeological deposits to obtain information about people of the past.
01.07.2022 | [more]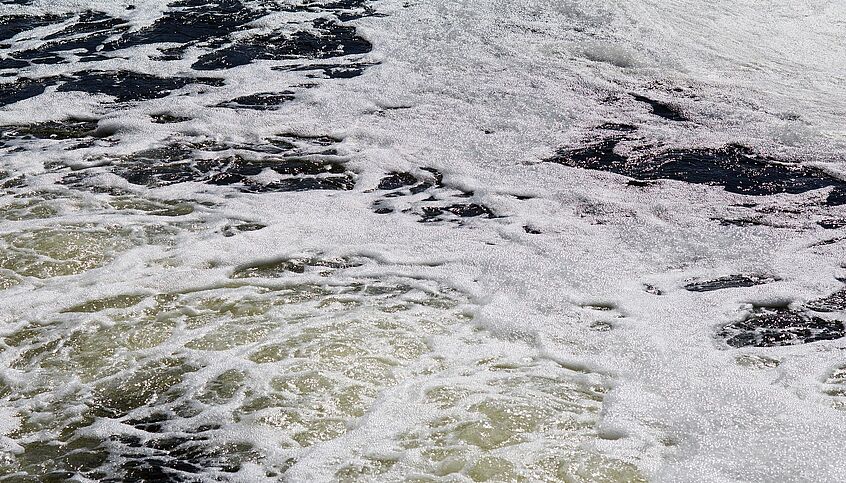 In the most extensive study of its kind, international researchers including Environmental Geoscientist Thilo Hofmann and his team are tracing pharmaceuticals in several hundred European rivers.
01.07.2022 | [more]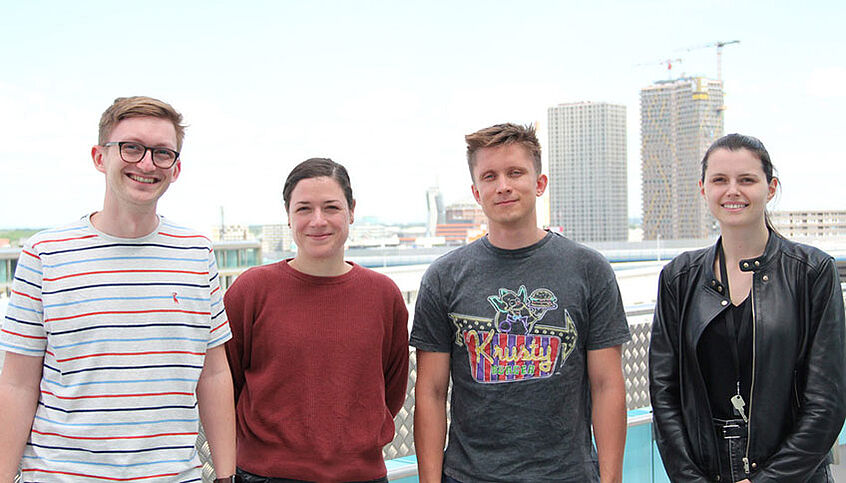 Congratulations to Valentina Budroni, Toni Manolova, Alexander Stockinger, and Alexander Tsarev who have been awarded DOC Fellowships by the Austrian Academy of Sciences.
28.06.2022 | [more]