News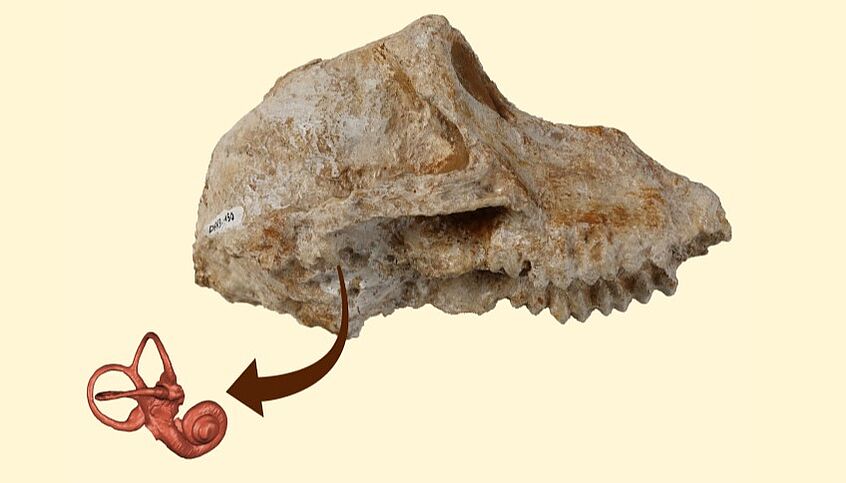 The structure of a fossilized monkey skull's inner ear reveals that the large monkey, which roamed the Eurasian grasslands 2.3 Million years ago, was closely related to baboons rather than macaques.
23.09.2022 | [more]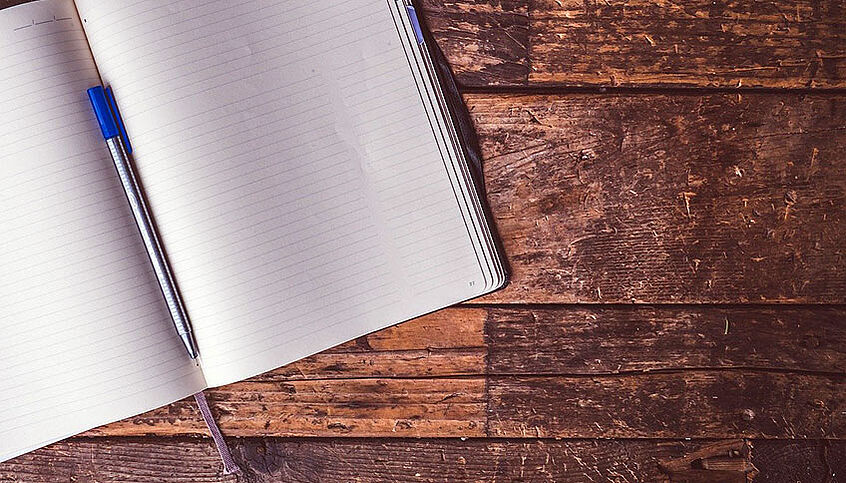 Taking place at the Department of Theatre, Film and Media Studies from 22-24 September, the conference wants to discuss the conditions of screenwriting in a globalized world.
20.09.2022 | [more]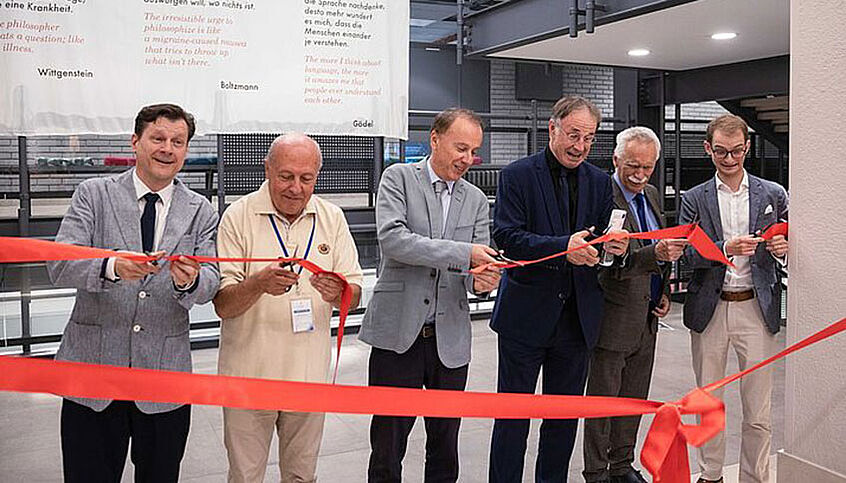 On 15 September 2022, the University of Vienna's travelling exhibition about the Vienna Circle opened at the Faculty of Economics and Business at the University of Belgrade.
20.09.2022 | [more]