News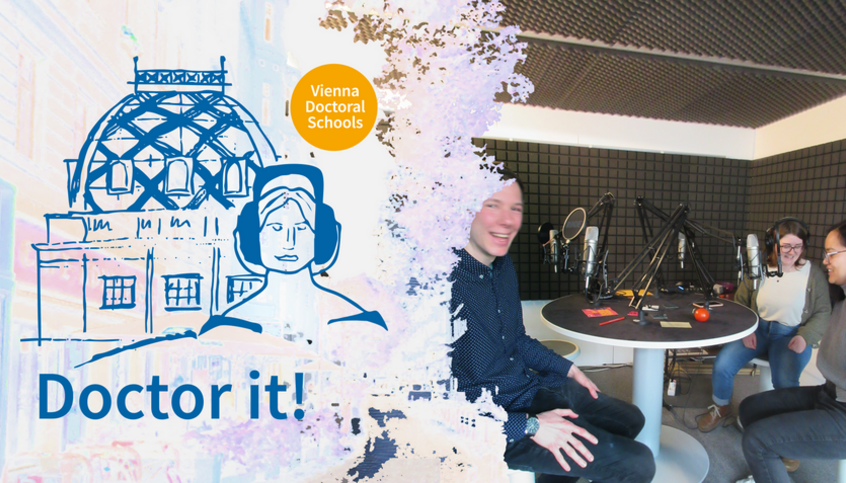 The Vienna Doctoral School of Social Sciences (ViDSS) and the Doctoral School of Historical and Cultural Studies (DSHCS) have encouraged and supported doctoral candidates to establish a joint podcast.
09.03.2023 | [more]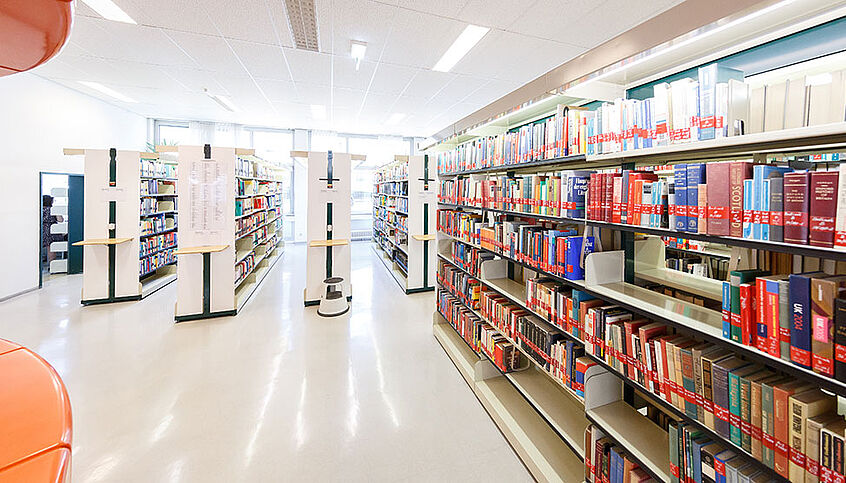 The University of Vienna continues its success supporting excellent postdocs, as 14 outstanding researchers have been awarded in the 2022 Marie Skłodowska-Curie Postdoctoral Fellowship Call.
07.03.2023 | [more]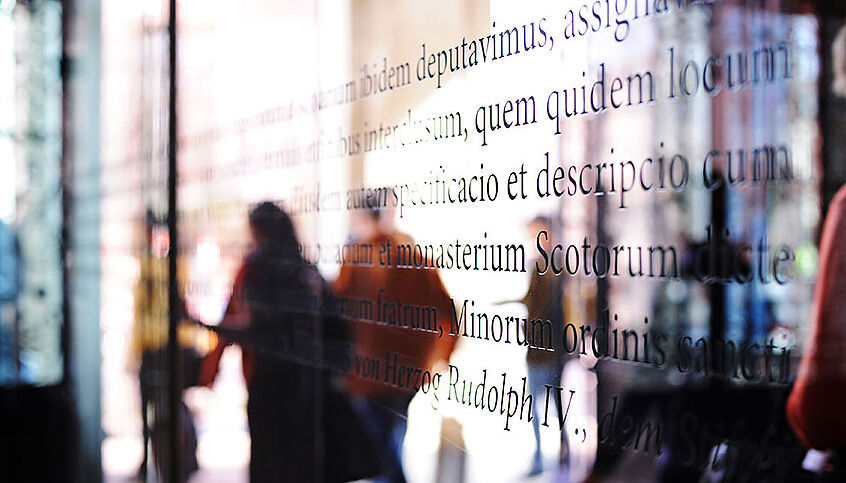 The Language Centre of the University of Vienna offers language education in 38 different languages sprouting the course program. The foreign language courses are starting in March 2023.
07.03.2023 | [more]