News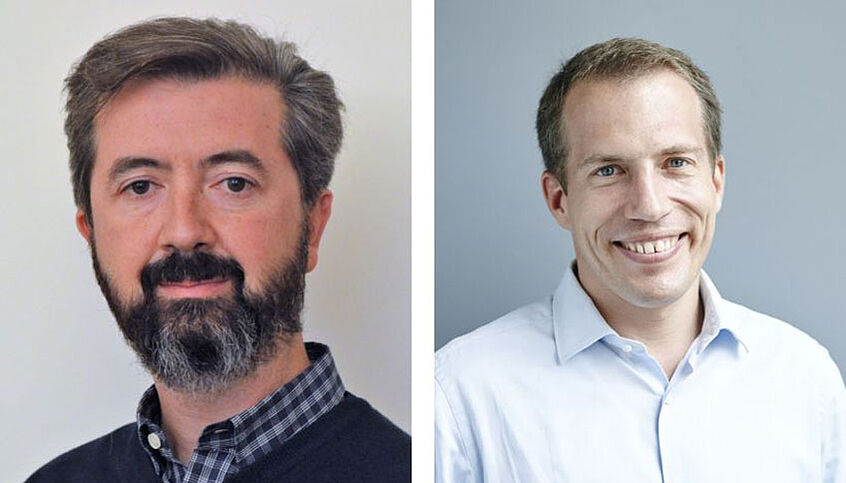 Philip Walther, University of Vienna, and Roberto Osellame, Italian National Research Council (CNR), are among the winners in the category Engineering and Technology for their work on the Photonic Quantum Memristor.
28.09.2022 | [more]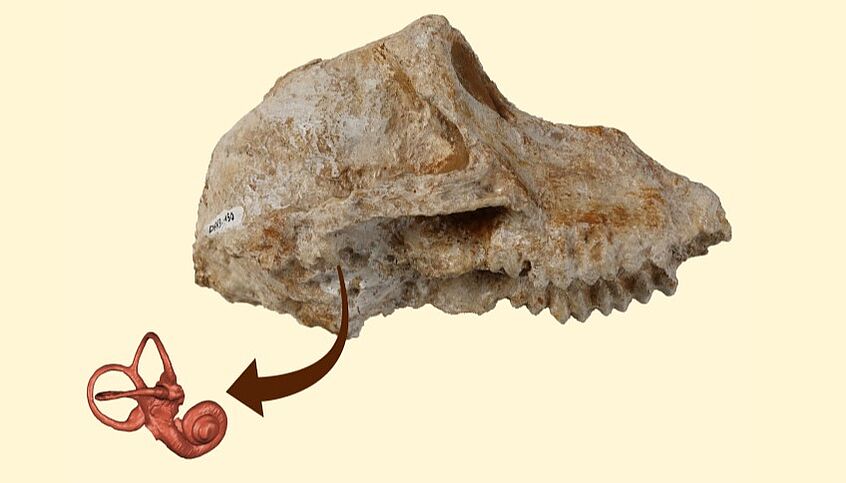 The structure of a fossilized monkey skull's inner ear reveals that the large monkey, which roamed the Eurasian grasslands 2.3 Million years ago, was closely related to baboons rather than macaques.
23.09.2022 | [more]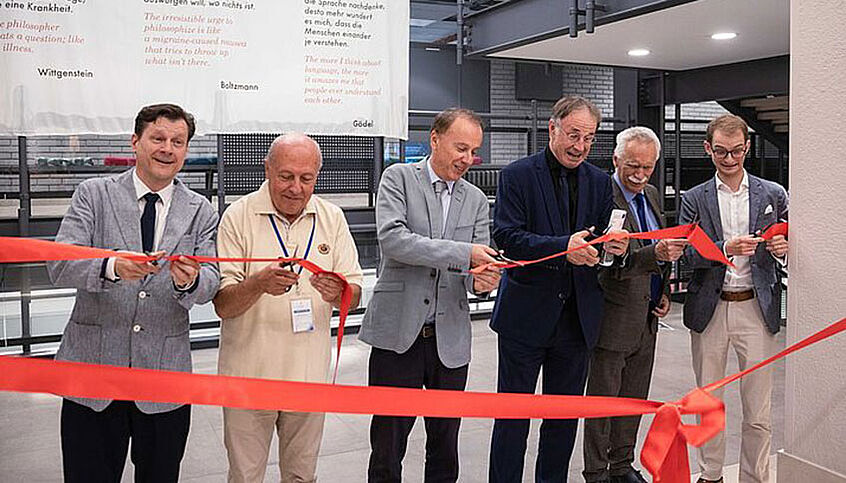 On 15 September 2022, the University of Vienna's travelling exhibition about the Vienna Circle opened at the Faculty of Economics and Business at the University of Belgrade.
20.09.2022 | [more]