News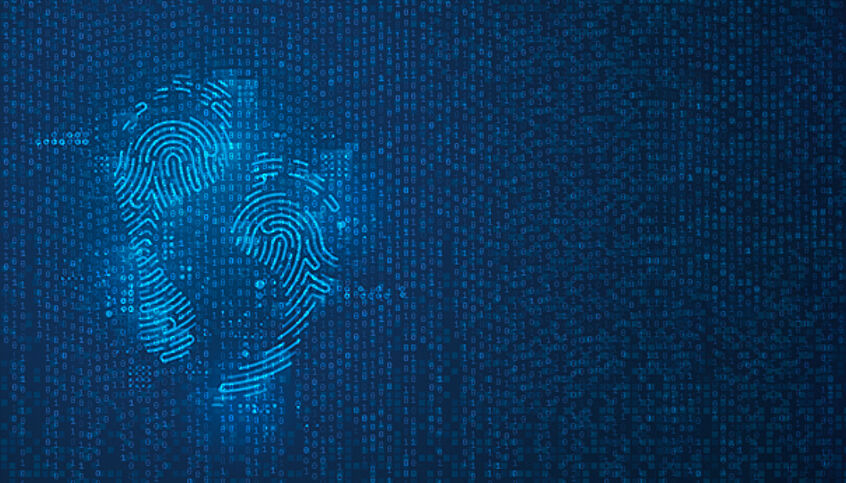 Sandra Wachter is one of the leading researchers in the field of Internet and artificial intelligence. In our interview, the alumna of Law, explains why it is so important to take a look behind the decisions of algorithms.
03.02.2023 | [more]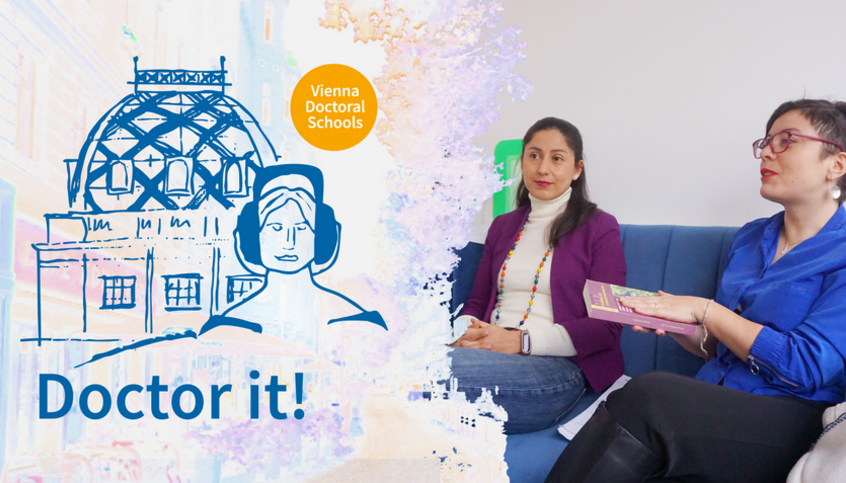 The semester's final episode of the podcast "Doctor it!" revolves around the question to what extent the legacy of colonialism influences academia.
02.02.2023 | [more]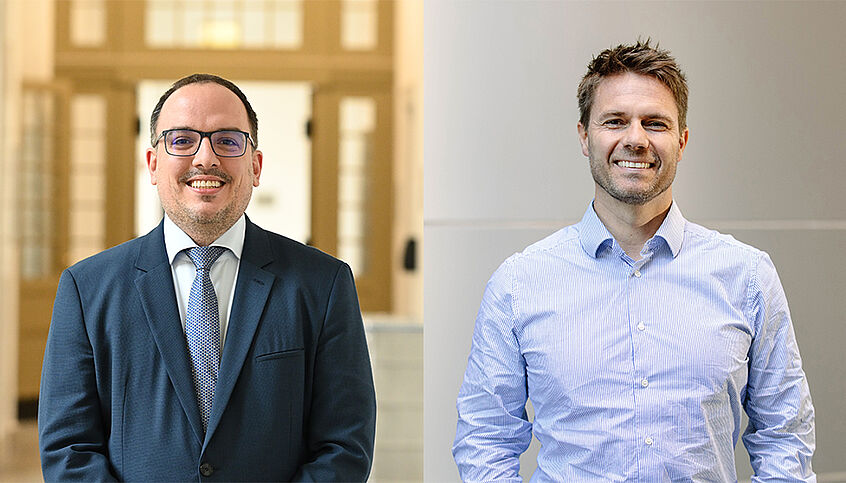 To track the movements of heavy amino acids in living organisms is important in drug development. A team at the University of Vienna can now advance the research in this area with a new grant.
20.01.2023 | [more]